Good Hombres. Bad Muro… Last year, Gustavo Loza wrote, produced and directed a Mexican TV series for Fox's Mexican channel that focuses on the Wall, while parodying the border culture that survives and thrives in the shadow of the Wall.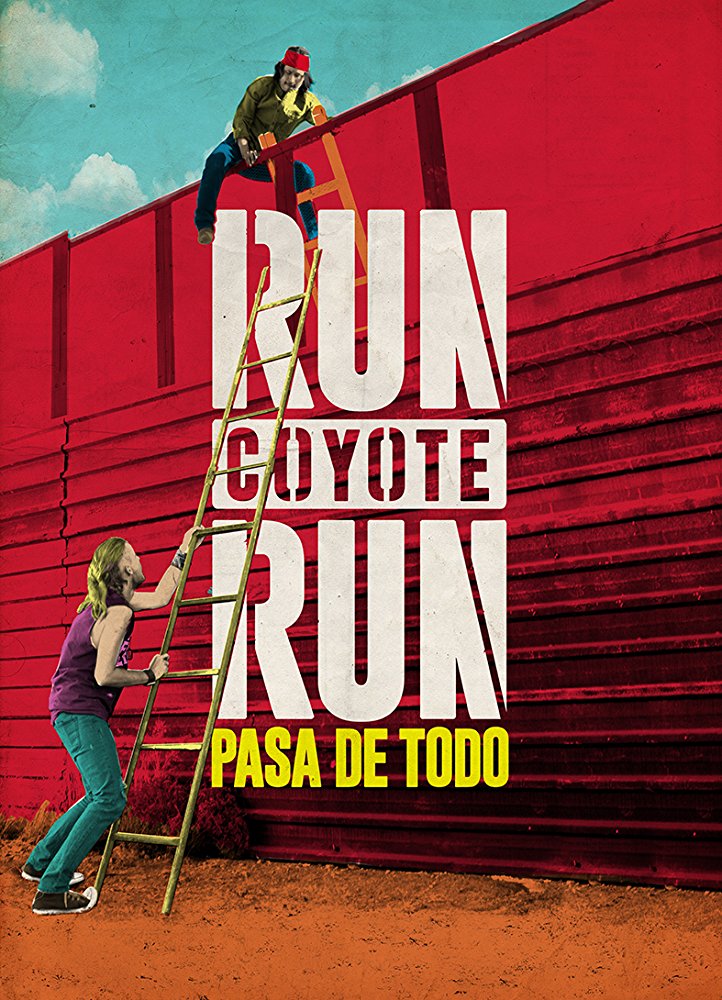 Gustavo Loza returns to Naco, Sonora to direct and produce Run Coyote Run. This 'dramedy' has been renewed by Fox for another season on Mexican television.
Last year, Gustavo Loza pitched Run Coyote Run as "… a dramedy that tells us about the lives of two best friends since childhood. One lives in Naco, Sonora and the other in Naco, Arizona, divided by the fence. Twenty years later they meet again and decide to start an adventure tour and travel agency which is nothing more than a business to cross migrants," he said about the plot.
The success and ratings led to a second season with the two friends, Gamaliel and Morris conspiring to make a living with their wits and compadres.
Gustavo  Loza created another hit Mexican comedy: Los Heroes Del Norte. His skills are sought by all of the Mexican television  networks, and his production company, Adicta Films has several  projects in production or development.
Loza discovered Naco, Sonora when he filmed an episode  of El Pantera several years ago.