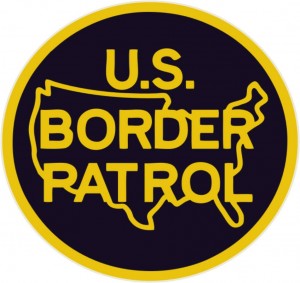 Brady McCombs, of the Arizona Daily Star has more information regarding a deadly shootout last December.
McCombs reports that "Border Patrol agents shot beanbags at a group of suspected bandits before the men returned fire during a confrontation in a remote canyon, killing agent Brian Terry with a single gunshot, records show.
And an illegal immigrant wounded in the gunbattle who is now the only person in custody linked to the slaying contends he never fired a shot, according to FBI search warrant requests filed in the U.S. District Court in Tucson."
The FBI report contains new information confirming that Border Patrol Agent Brian Terry was killed by a single shot, with a bullet matching the caliber of an AK-47 rifle.
Agent Terry was a killed in a gun battle last December 14th, in a canyon near Arivaca. He was a member of the Border Patrol Tactical Unit (BORTAC) in the Nogales, Arizona area of operations, having served at the Naco Station before joining BORTAC.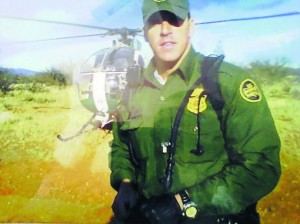 The agents rules of engagement required them to fire non-lethal beanbags, even though they observed that the suspects were armed with assault rifles.