You are currently seeing a preview of the testing platform for a Linux, Apache, MySQL, PHP software server stack, known as a LAMP content management system. Linux is the operating system that serves the files through an Apache file server. The actual content on the website resides in a MySQL database that holds both content and the WordPress software that your browser translates into a web page.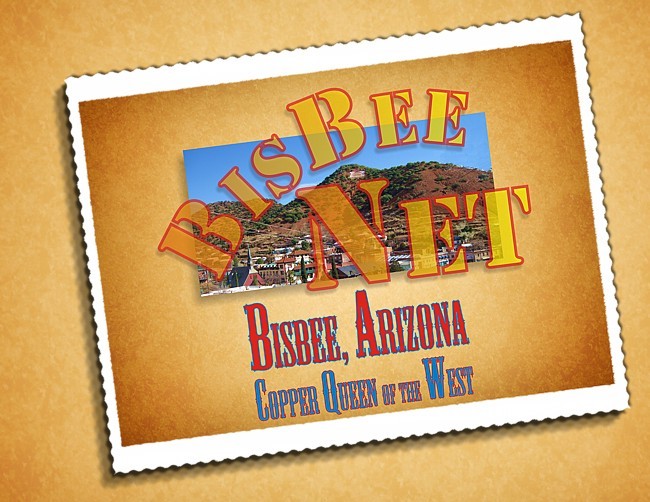 Plugins, graphics and themes are being tested and refined, before a public preview.
This testbed contains over two dozen WordPress plug-ins and at least ten themes for previews and configuration. WordPress has the most vibrant community and support on the web, and this has redefined Content Managements Systems with the ability to rapidly publish and archive stories, including instant syndication and search announcements. People who have no web development experience can self publish without paying exorbitant fees… To be continued.