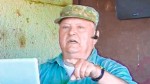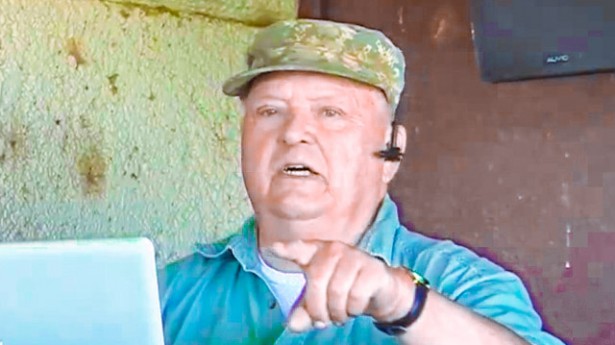 KTVK reported last week that Arizona state Sen. Al Melvin (R) was pushing to purchase $18 million of equipment to build a sonic "virtual fence" from a company owned by American Border Patrol leader Glenn Spencer.
The Southern Poverty Law Center (SPLC) has classified the American Border Patrol as a "hate group," calling it "one of the most virulent anti-immigrant groups around."
On Friday, Spencer provided Raw Story with a letter that he said his attorneys sent to the SPLC threatening legal action.
"For the past several years, your organization has unfairly mischaracterized Mr. Spencer as a racist who hates the Mexican population based upon misinformation and misrepresentation that Mr. Spencer's ideology is 'anti-immigrant,'" the letter says.