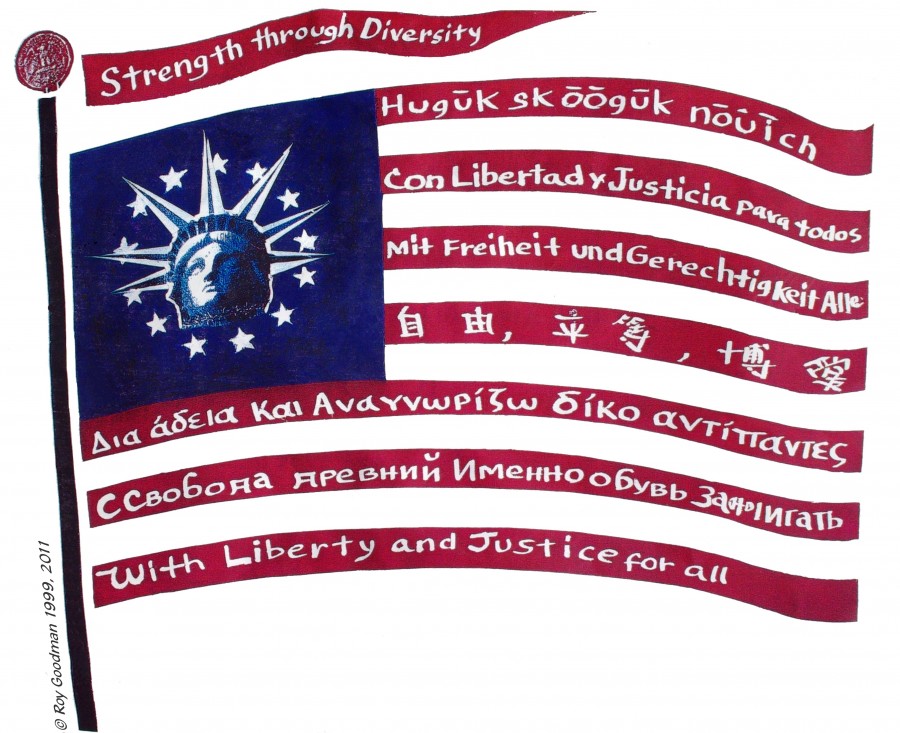 Bisbee will rewrite the civil union ordinance, after being threatened by Arizona Attorney General Tom Horne over its constitutionality under Arizona law.
According to USA TODAY, Bisbee agreed to rewrite the ordinance rather than be sued by the state:
But instead of suing, Horne's office persuaded the Bisbee City Council to rework the ordinance to eliminate passages that are in conflict with state law.
Since 1996, Arizona law has defined marriage as between one man and one woman. In 2008, voters approved adding the limited definition of marriage to the state Constitution. It says that "only a union of one man and one woman shall be valid or recognized as a marriage in this state."
Bisbee's ordinance stated that it granted rights only in areas that the city controlled, but it also said couples in a civil union would be considered "spouses" and mentioned areas typically outside a city's jurisdiction such as property, adoption and guardianship. In a letter Horne sent to the city, he said he believed that it attempted to go beyond what it can do.
"While it is our understanding that the City Council's intent is that the impact of the ordinance will be limited to the jurisdictional boundaries of the city of Bisbee, the impact goes beyond those boundaries," Horne wrote, mentioning the ordinance's reference to life insurance, adoption, property and other areas. "These are areas of statewide concern and exceed the authority and powers of the city of Bisbee to regulate by ordinance."